Skinny walnut envelope drying rack / card drying rack / card stand / calligraphy drying rack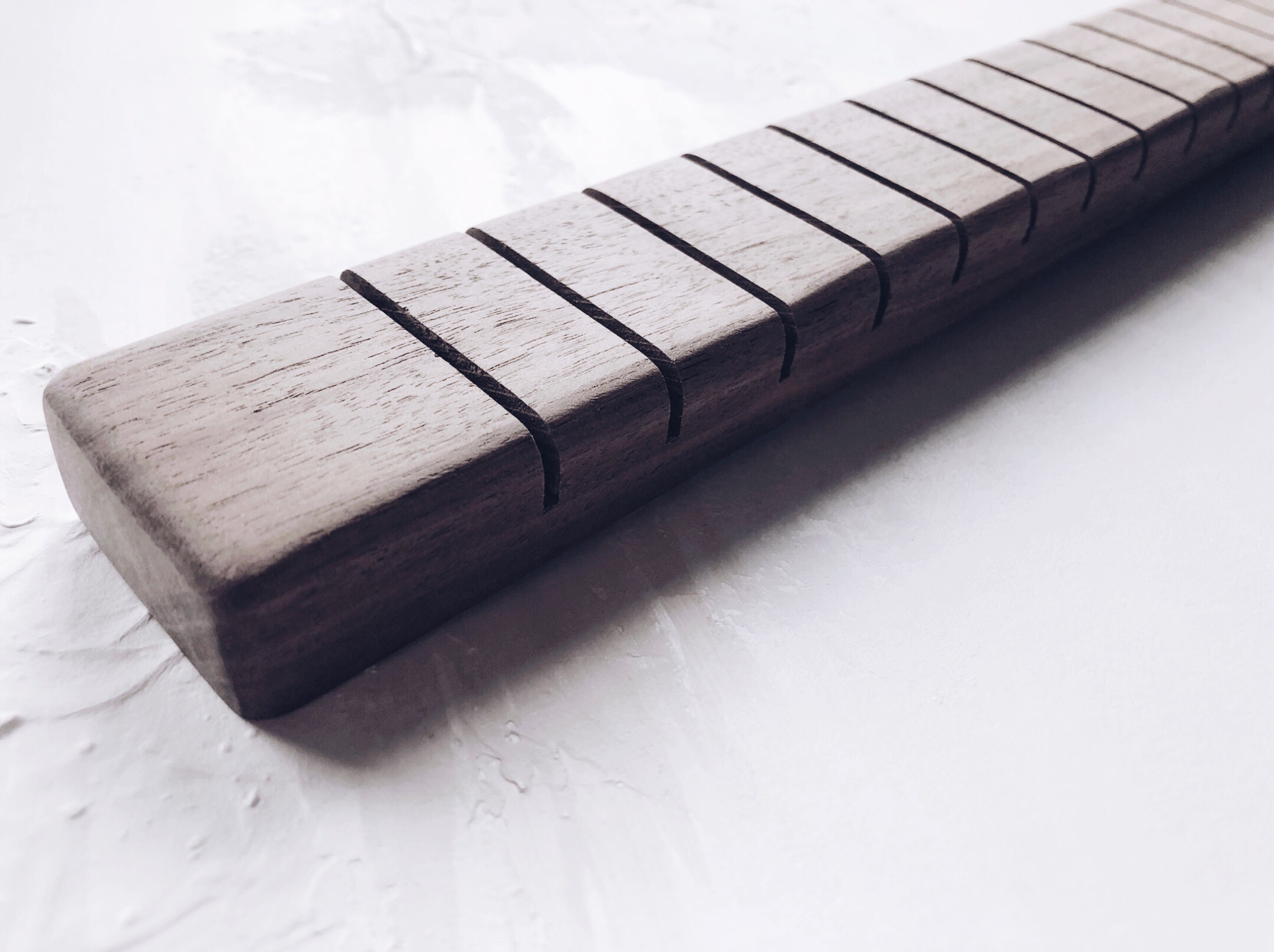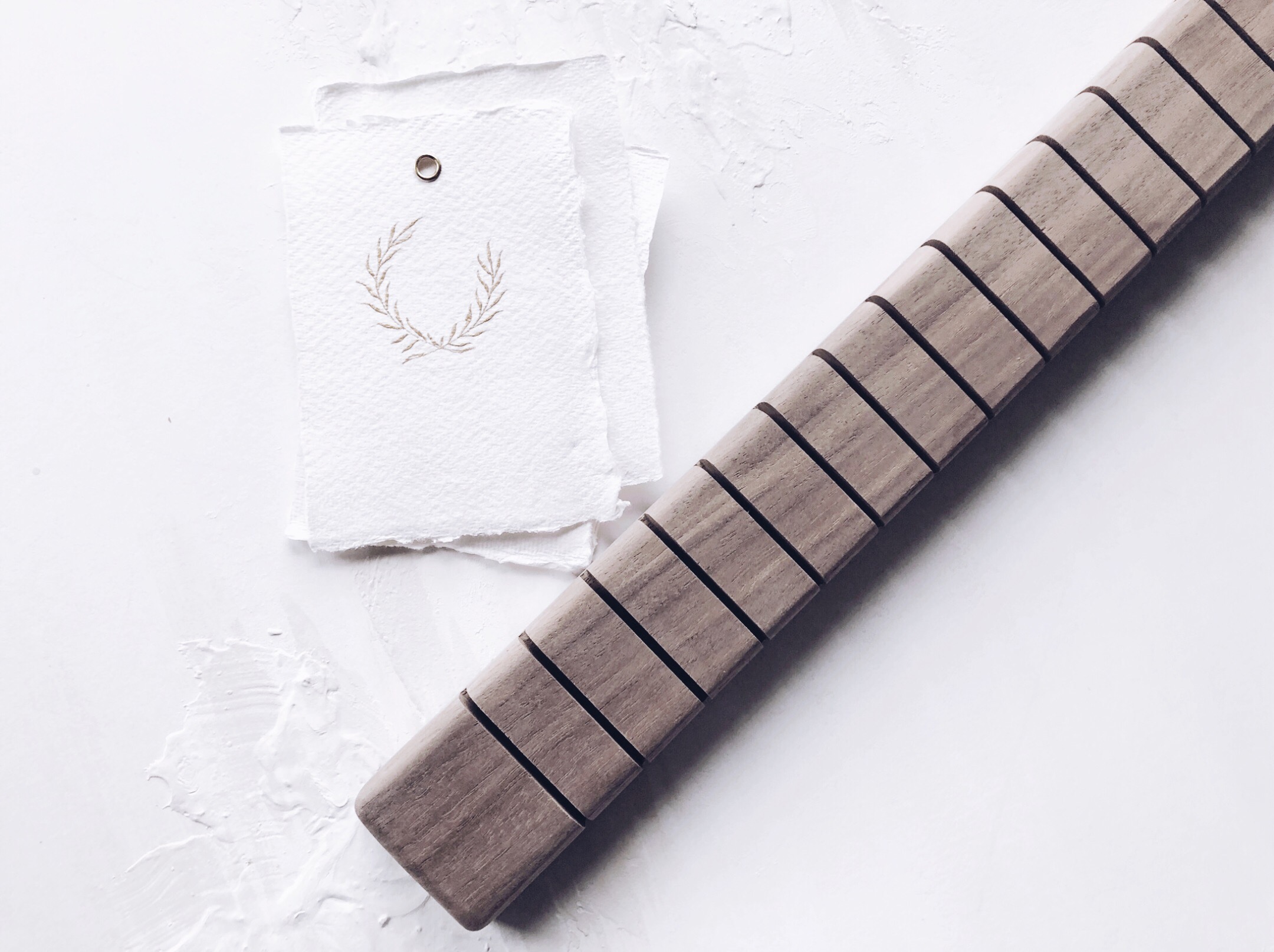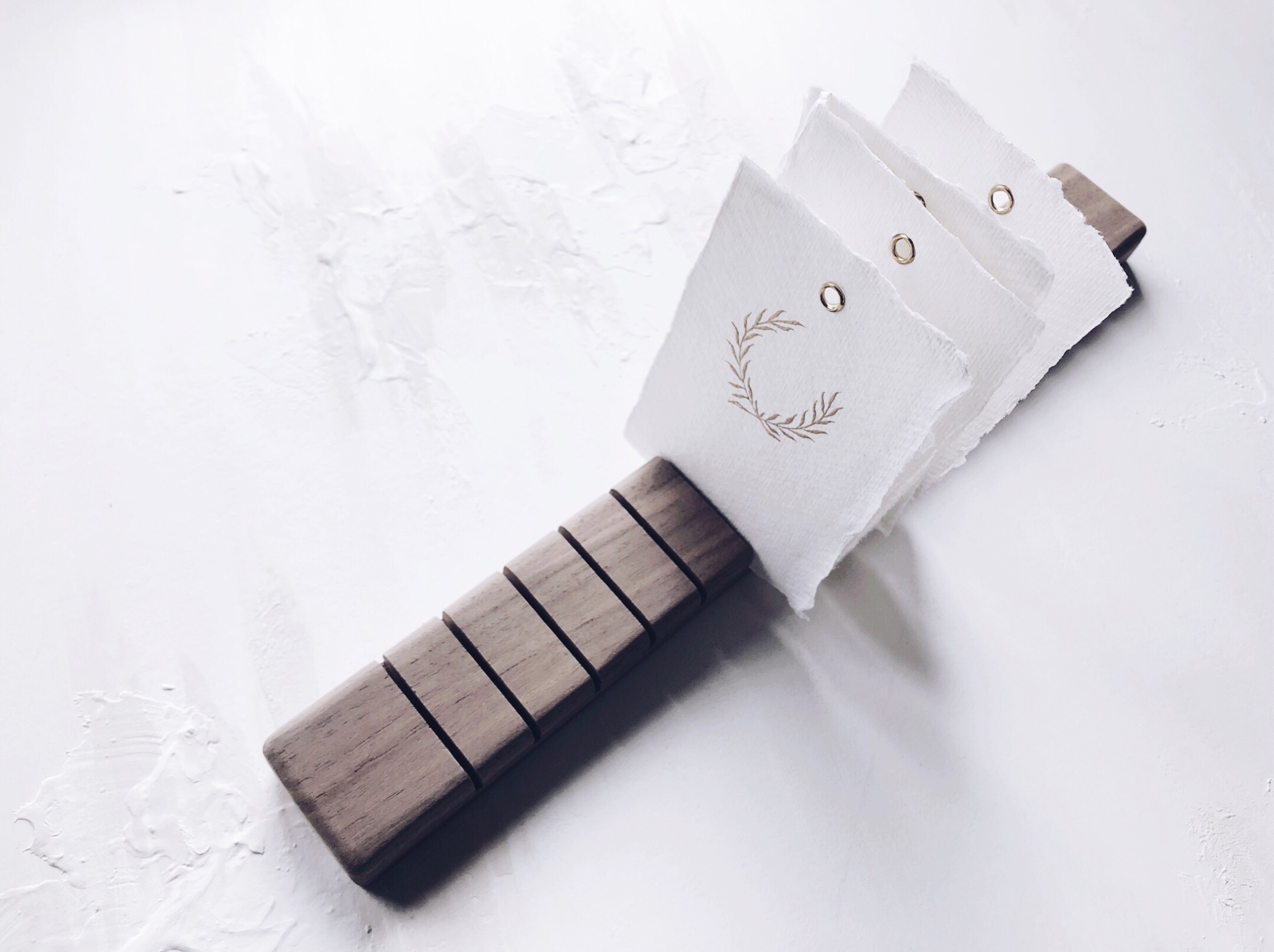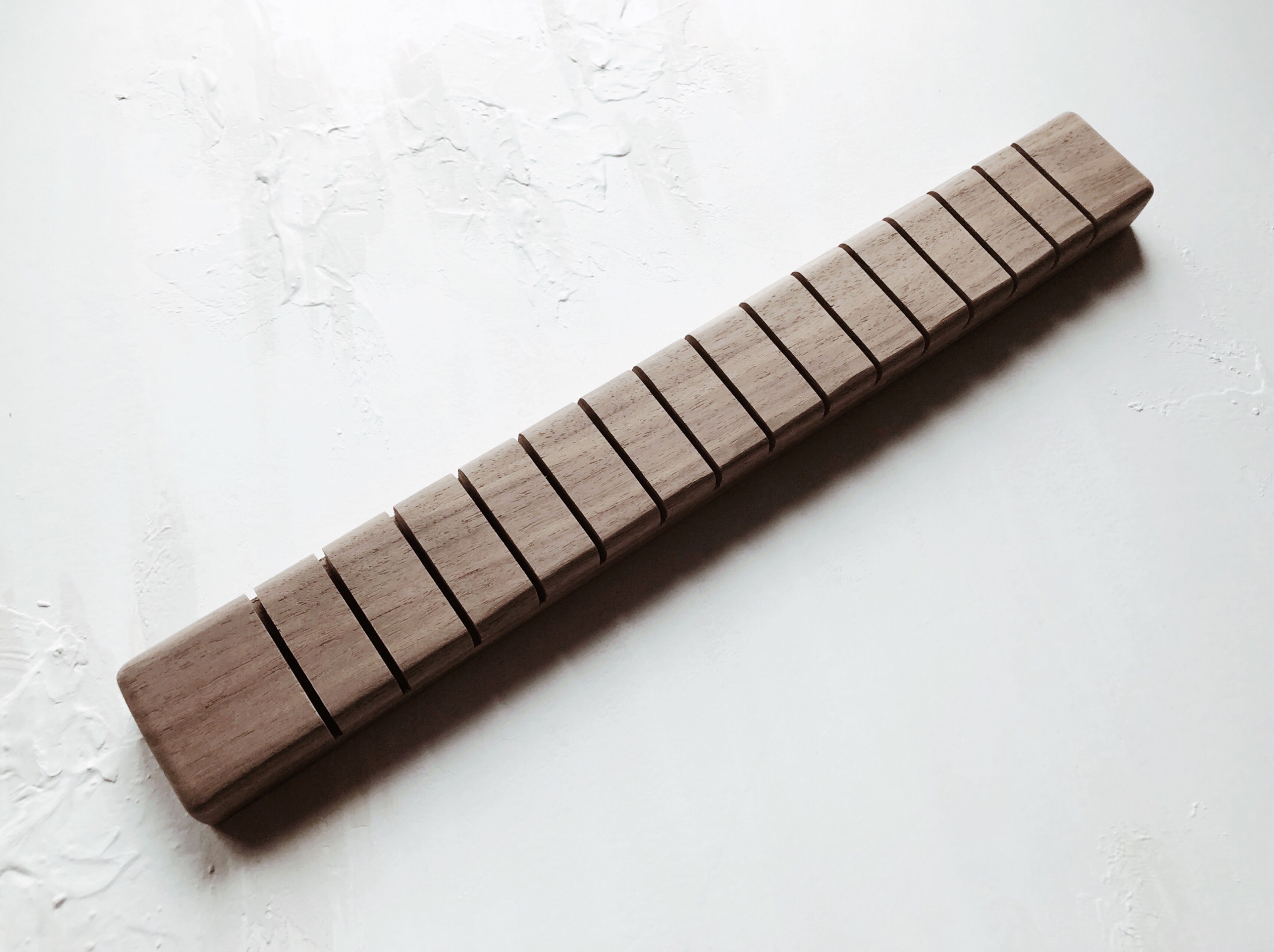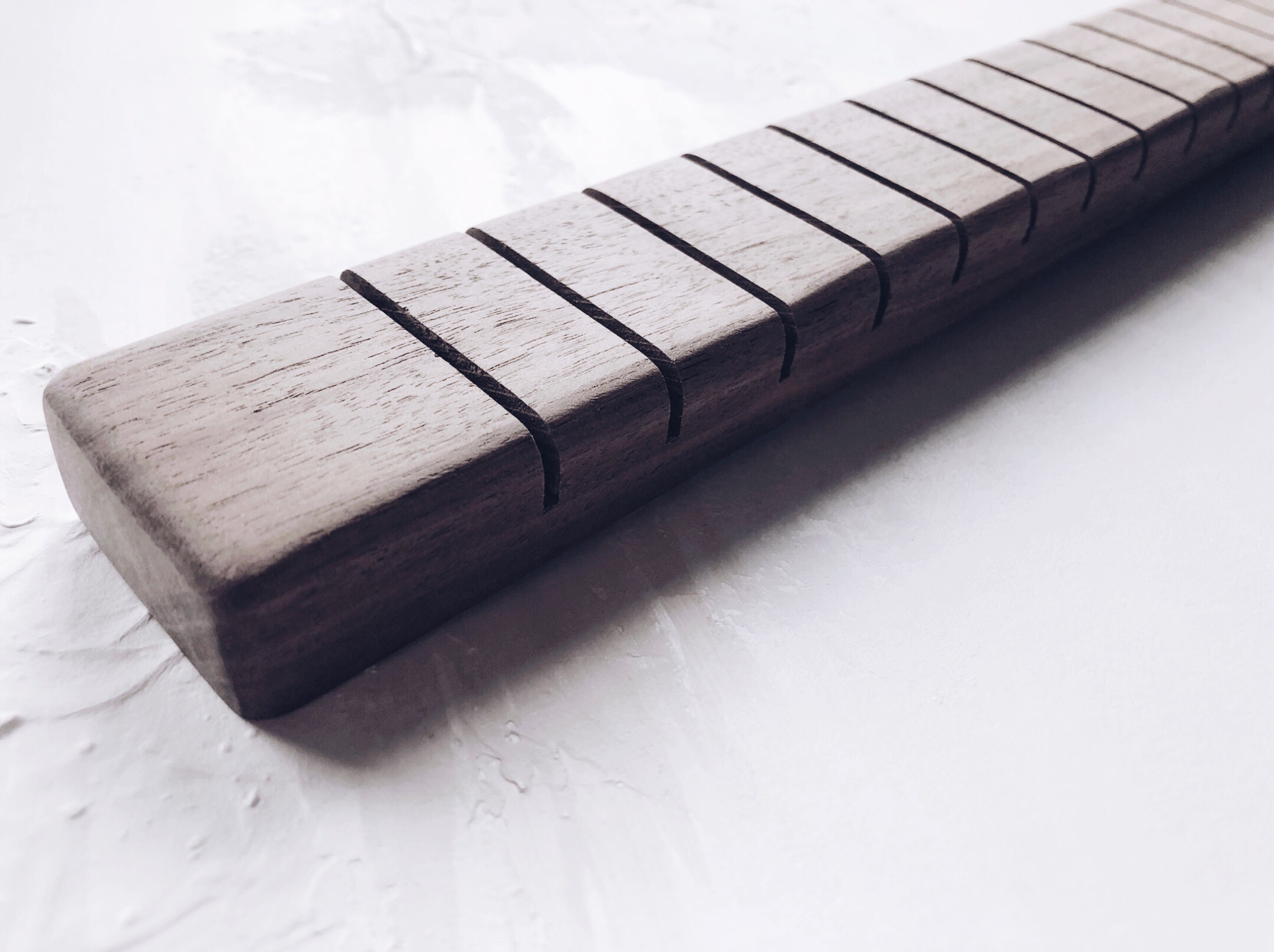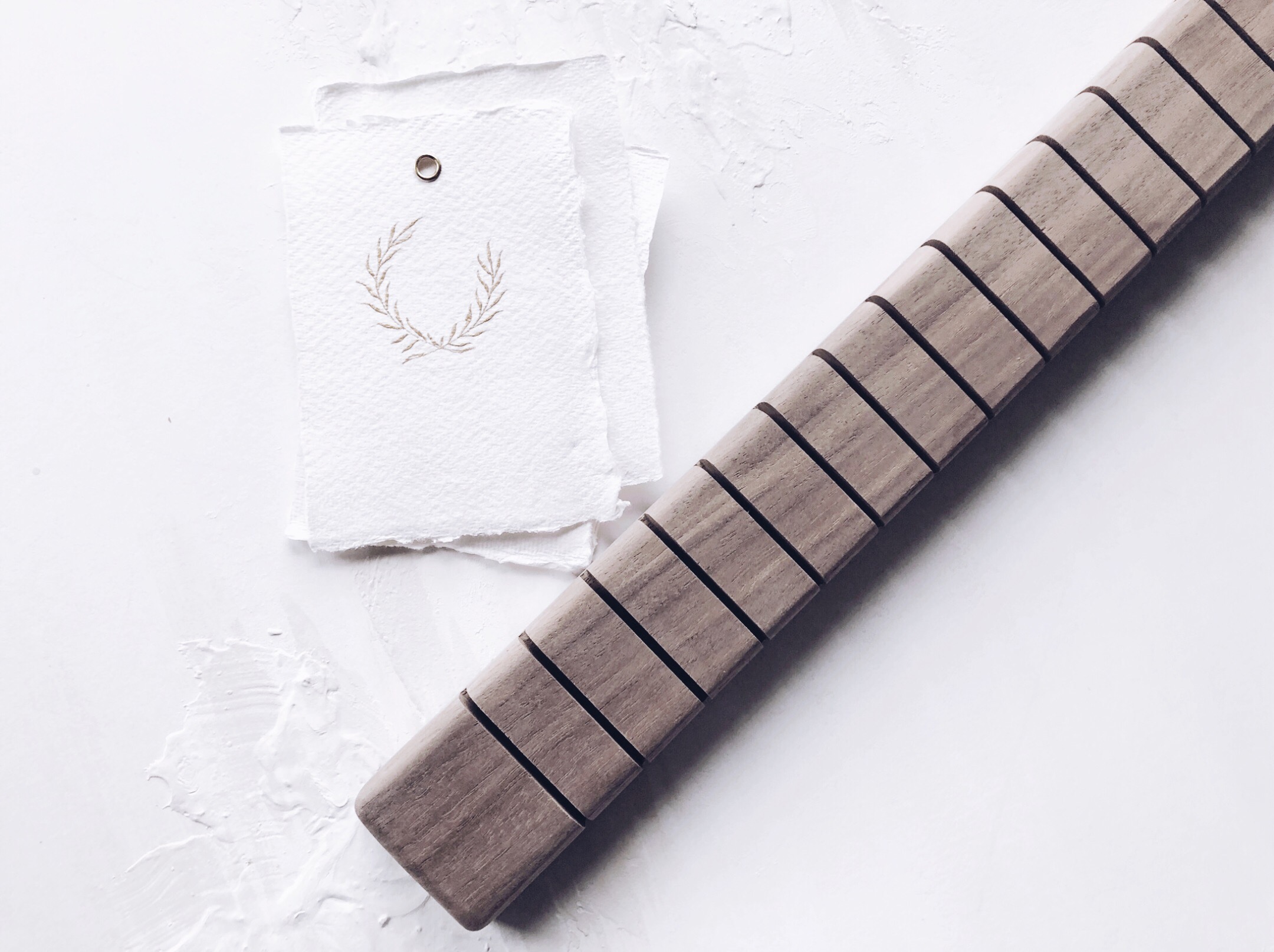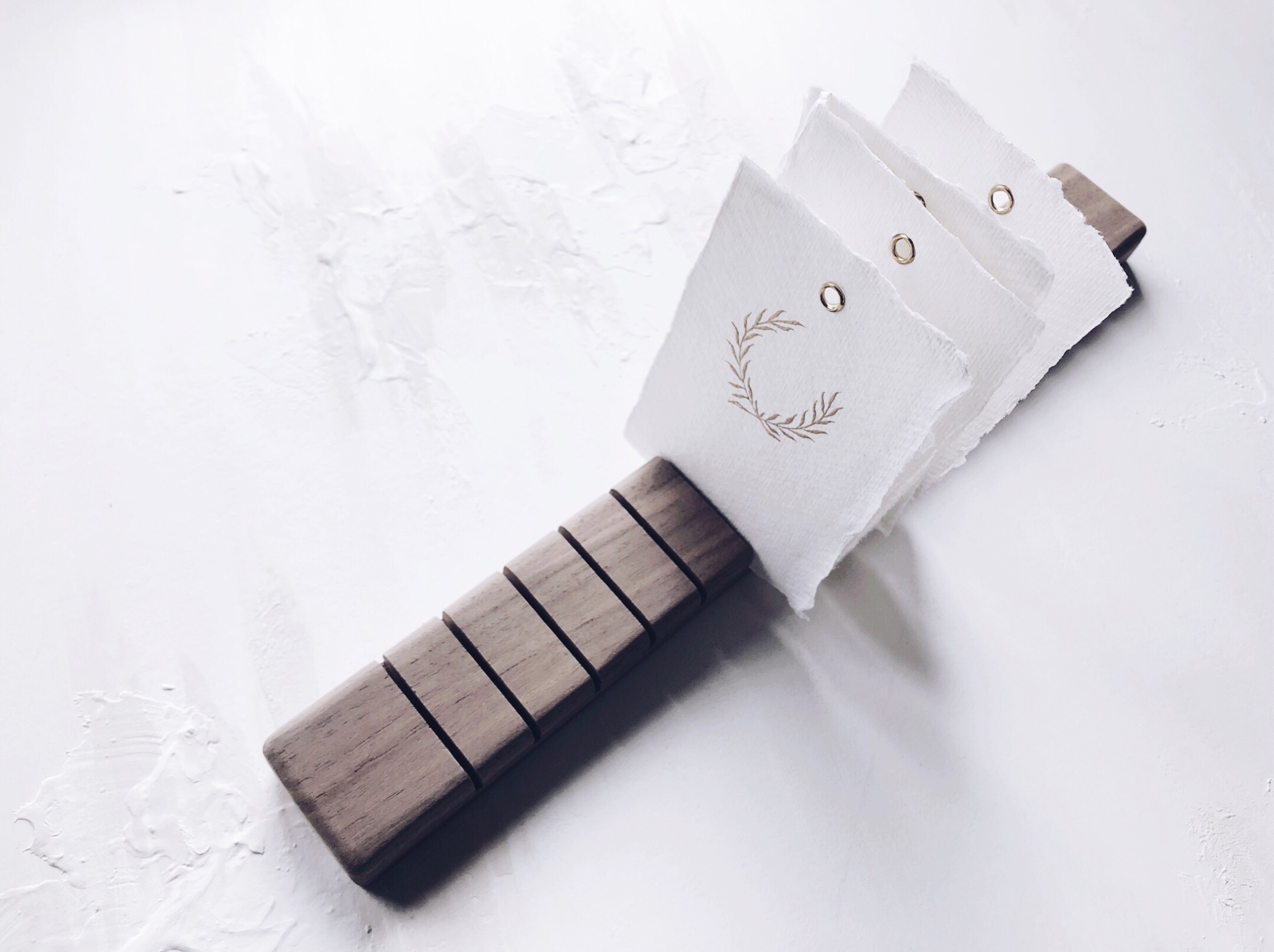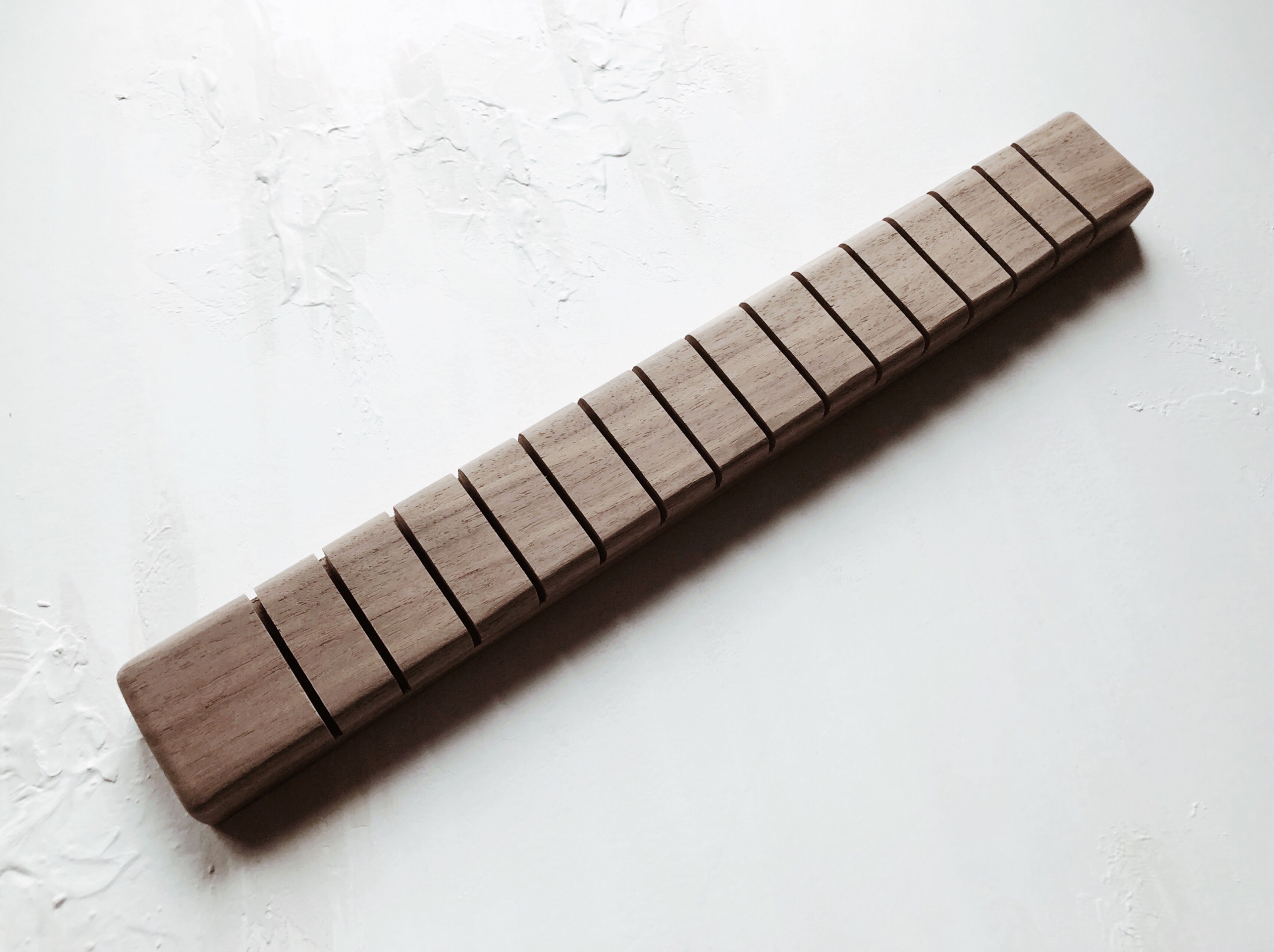 Skinny walnut envelope drying rack / card drying rack / card stand / calligraphy drying rack
This walnut card drying rack is the perfect space saver if you are a crafter struggling to find space where to lay your beautiful work to dry. It makes getting those calligraphy escort and place cards ready so much easier and will save you time moving individual cards around while they are still drying. (* might not work as well for larger paper cards and envelopes due to the narrow design)
It is a perfect gift for stationers, calligraphers, card makers and painters.
Works perfectly for card display at fairs as well.
This item has been lovingly handmade in Leeds, Yorkshire. Edges have been sanded down for smooth finish and the items are stackable for storage.
Only 6x racks available.
Wood: untreated walnut
Size: 34 cm length, 4 cm width, 1.8 cm height
Card slots: 15
Extra space left on one end for easy carrying.