Longourn suite - 2-piece with envelopes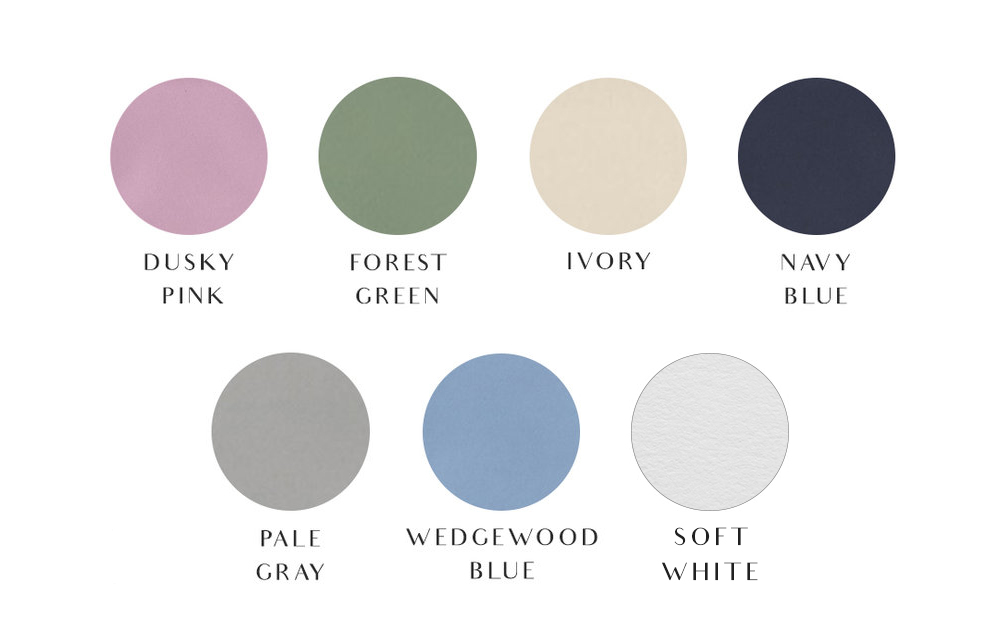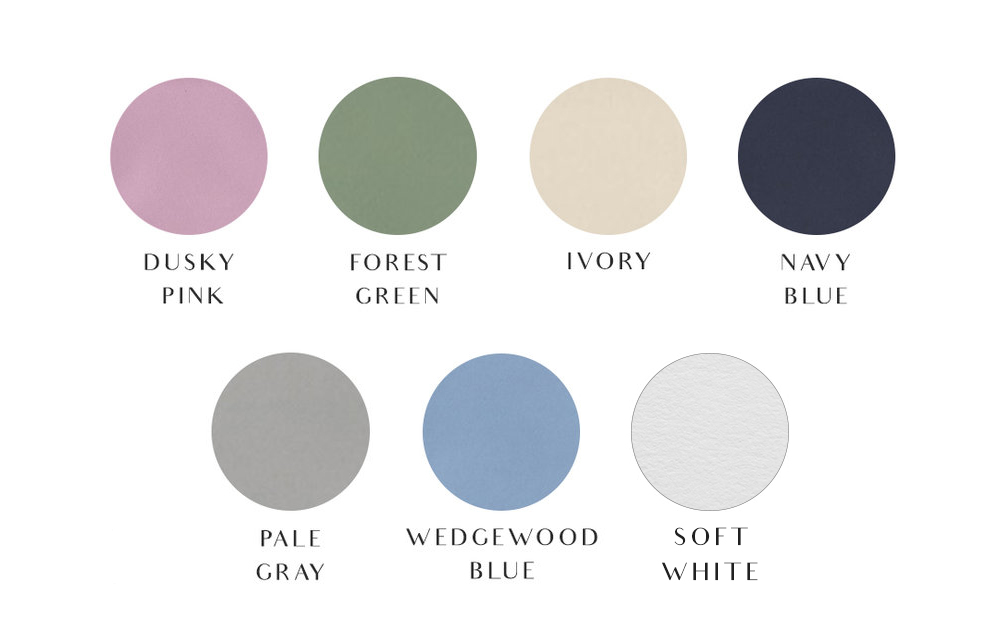 Longourn suite - 2-piece with envelopes
My elegant Longbourn suite is inspired by the underestimated value of simplicity. I team subtle calligraphy elements with classic fronts for a fresh, clean look. To add more of you to this suite, we can play with opulent envelope liners, vellum overlays and silk ribbon.
Each calligraphy detail is handcrafted then digitised for printing.
2-piece suite
- A6 invitations
- A6 detail card
- C6 blank envelopes (dusky pink, forest green, pale grey, Wedgewood blue, ivory)
This is a semi-custom suite with and the price includes:
- hand-crafted couple's first names digitised for printing
- graphic copy changes under the names and Information title
- calligraphy and graphic copy colour change
- 2 rounds of amends
NB! Any additions, layout changes and extra rounds of amends are charged separately
*** Stationery guide
Read more about different papers, envelopes and colours offered here.
***Order a sample
Would like to hold a suite in your hands before making a decision? Please follow the link here.
***What's in the images
- A6 invitations, detail card and rsvp card
- C6 pale grey envelope with printed forward and return addresses
- Off-white handmade 150gsm paper with deckled edges
- Pale grey calligraphy detail
- Floral print on vellum overlay
- Off-white silk ribbon